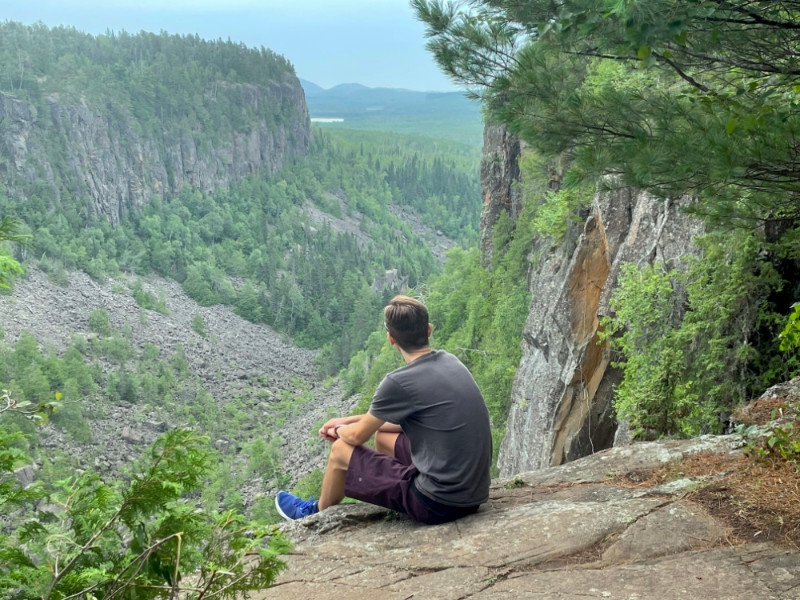 Hello, I'm Jaren
I'm a multi-talented front-end web developer that loves what I do!
Since beginning my journey nearly 12 years ago, I've worked and collaborated with talented people to create unique and impactful marketing solutions.
Code
Git
HTML5
CSS3
SASS/SCSS
PostCSS
JavaScript ES6
Grunt/Gulp
VueJS
ReactJS
NodeJS
PHP
mySQL
Wordpress CMS
Drupal CMS
Netlify CMS
GatsbyJS
NuxtJS
Bootstrap 4&5
TailwindCSS
Design
Adobe Acrobat
Adobe Photoshop
Adobe Illustrator
Adobe InDesign
Adobe XD
Sketch
Adobe Lightroom
Affinity Designer
Video
Event Videography
Interviews
Adobe After Effects
Adobe Premier
Final Cut Pro X
Motion 5
Adobe Media Encoder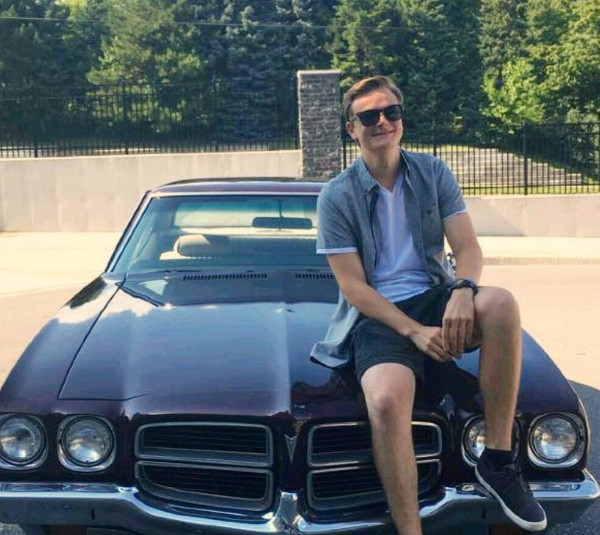 Let's chat!
I'm always searching for interesting things to learn, build, and share. I have yet to find a challenge that is too big or small!
Do you have a new or existing project that could use some fresh creative energy? Just send me an email and we'll get started right away!
Jaren McDonald
Vancouver, Canada